Wednesday, September 9, 2009 by Billy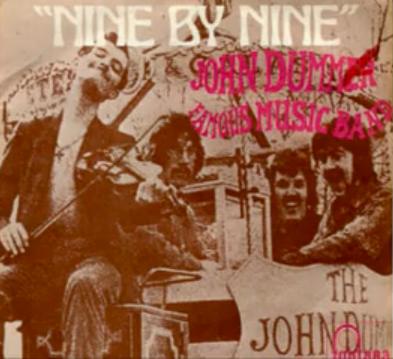 Cover of the Nine by Nine 45 rpm record (1970)
I confess that I deliberately waited for nine days since my previous blog, because I wanted to post this entry today 9/9/9, at 9:9 am.
Nine by nine by The
John Dummer Famous Music Band

    [BbN #9]
This piece was a huge hit in France in the 1970s. I still find it great now.